Satin Shabbat Challah Cover – Mizmor Shir
$185.00
One of a set of 7 beautiful Shabbat challah covers, washable, handmade, signed and numbered by Israeli artist and noted calligrapher Oshrit Raffeld.
The middle of the cover recites, in Hebrew, the beginning of Psalm 92: "A song for the Sabbath day."
Out of stock
More Details
Materials: Satin
Size:  18″ x 14 1/2″
Hand-washable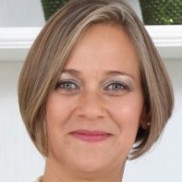 Meet the Artist: Oshrit Raffeld
Oshrit Raffeld was born and raised in Jerusalem. She specializes in the design and illumination of ketubot, megillot, scripture and blessings, using gouache colors on parchment and paper, and works on silver and glass as well.
Learn More